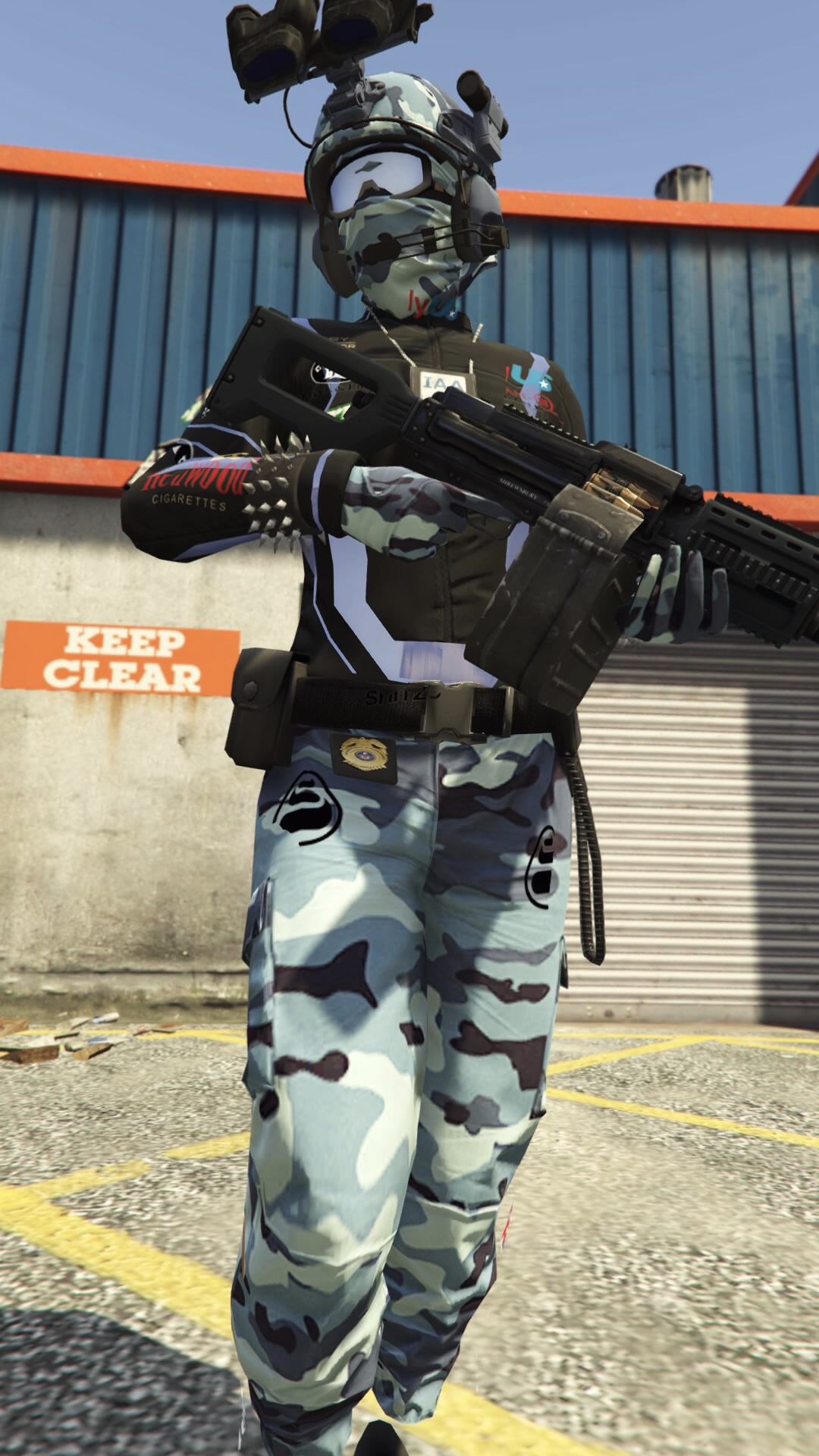 Outfit Services
Outfits are created using a variety of programs and techniques. From accessories right through to whole outfits, hit the contact page to talk about the kind of look you want for your character.
Prices start from $25USD
2 Console Texture Lists
Aiming to provide you with accurate information for successful outfit creation, the lists have (almost) everything. You can find the lists here
Learn
The learn section is the infodump for all things glitches. Here is where you will find instructions and things.
---