Lists, methods & outfits all possible with the help of these people. Follow and support these brilliant mofos.
A special thank you to Jdgmanz. Whose work with BEFF & dedication to the community helped push it forward to what it is today.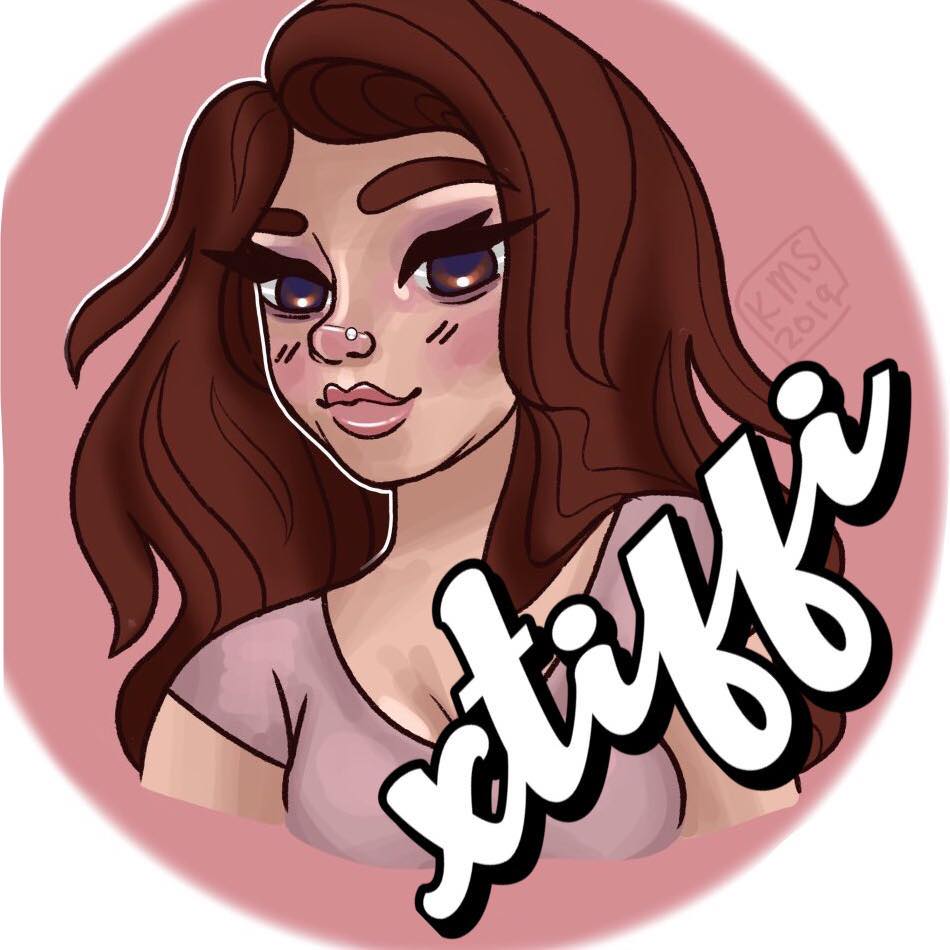 Xtiffi
Her work with transfer obviously needs no introduction.