Beff with: Israel Bag
The following list contains the male flip components for items you can only obtain through either Adversary Mode jobs, component transfer or Save Wizard.
For the C1 outfit, choose the top on the left next to the colour you want your top to change into.
For your C2 outfit, wear the adversary top you want to flip.
If you are using the Suit Vests to flip your jerseys, you can add any colour sleeves and they will stick after BEFF.
Example:
C2 Outfit:
Although green is displayed below, you can use any colour to start with and flip it to the other colours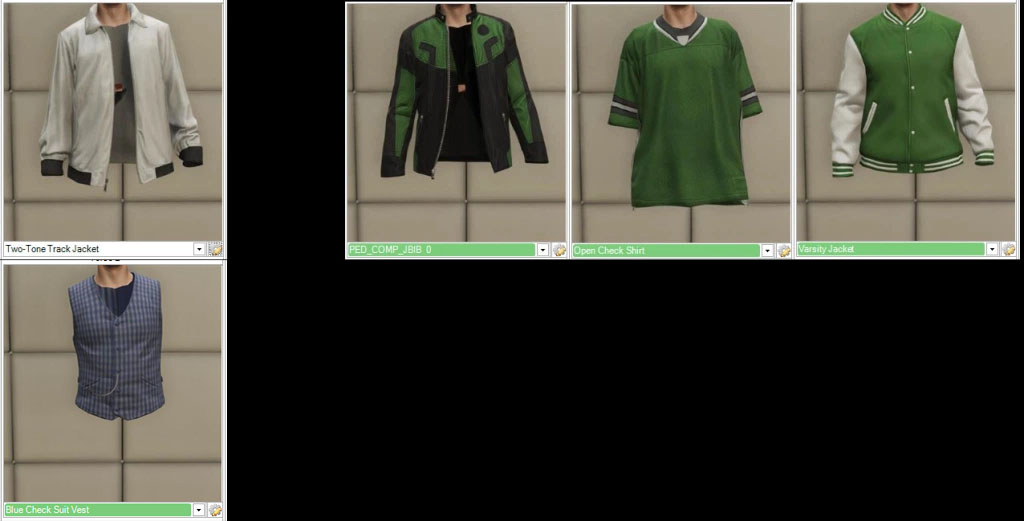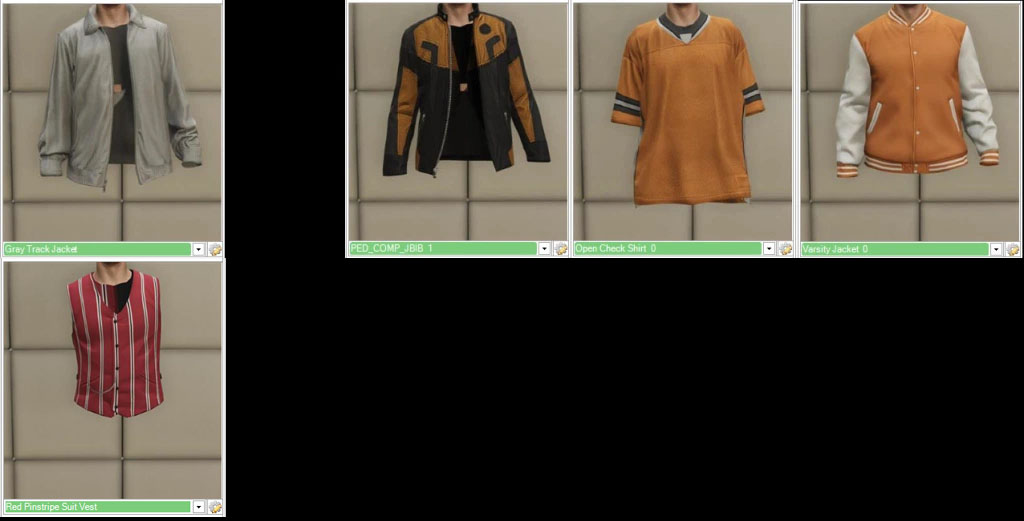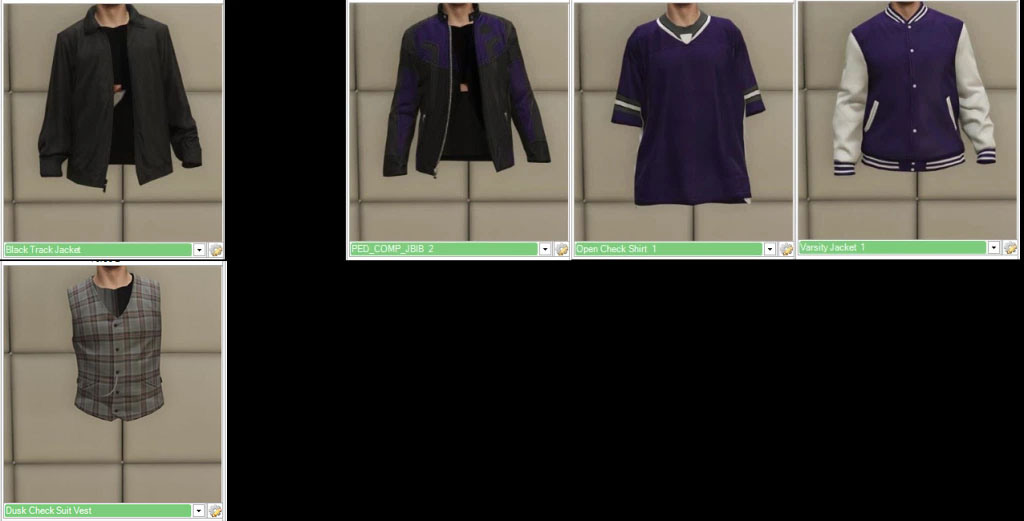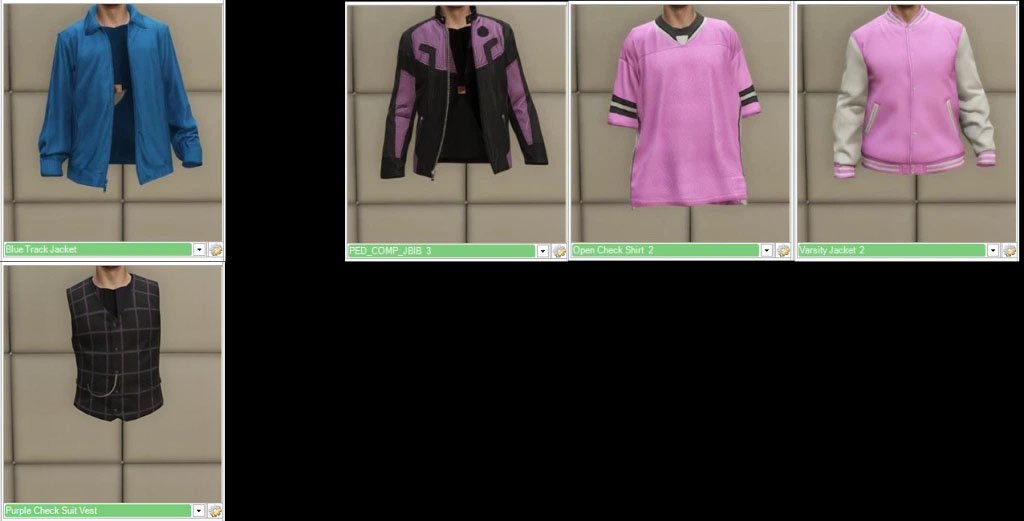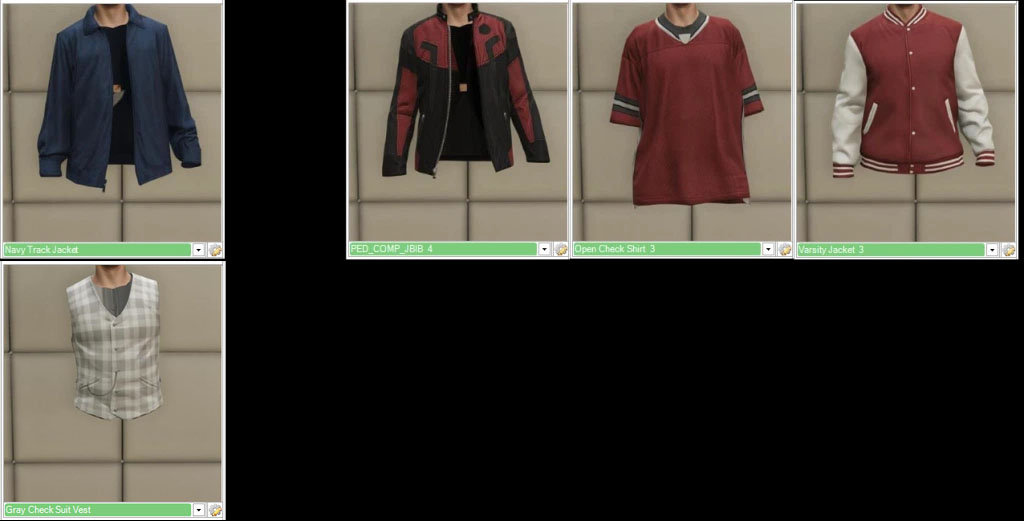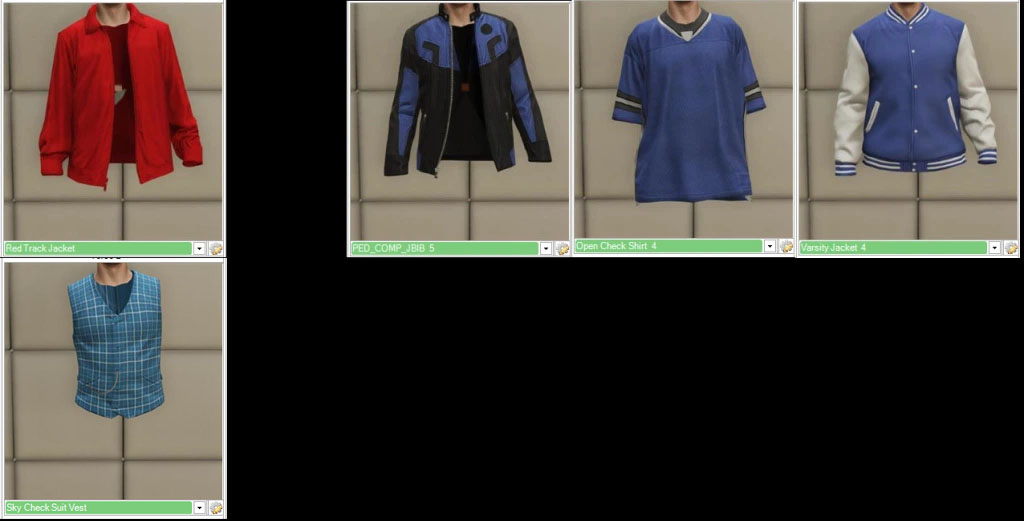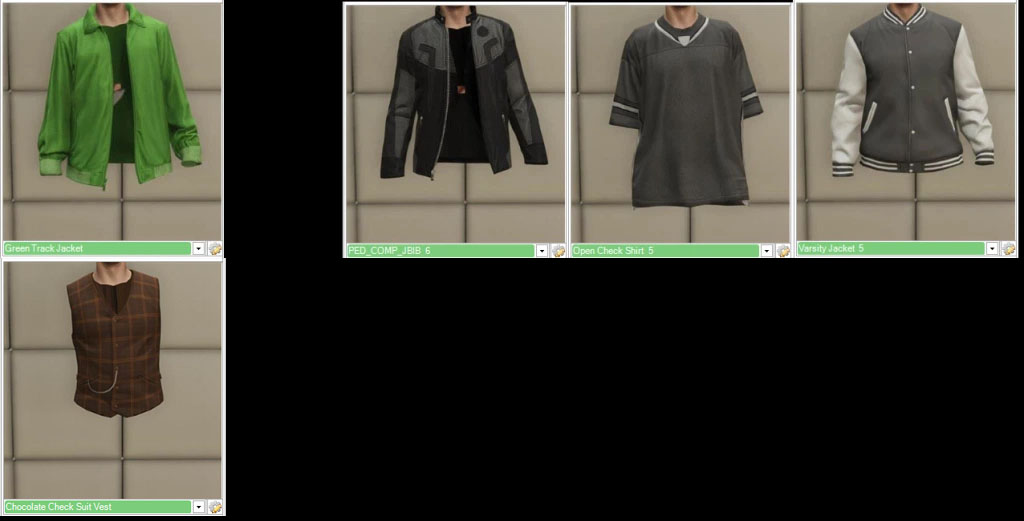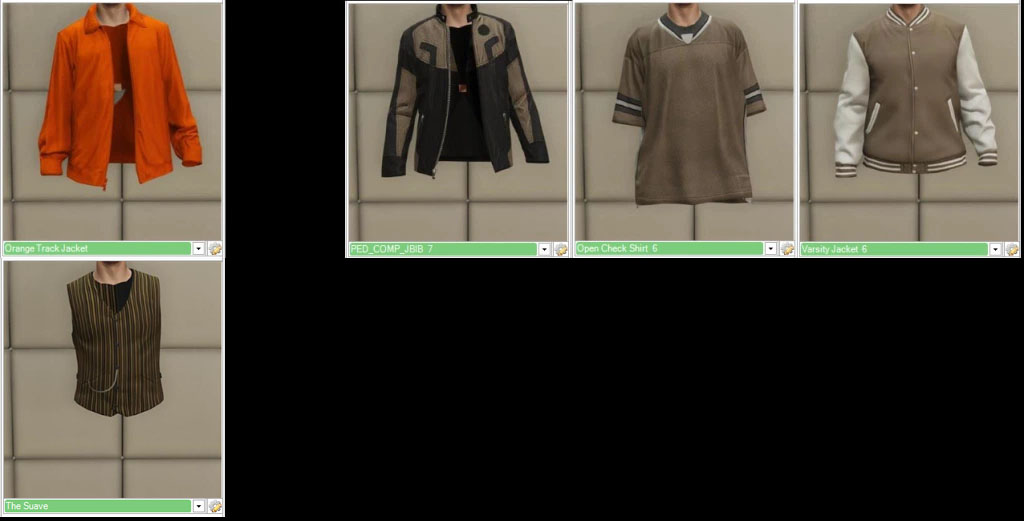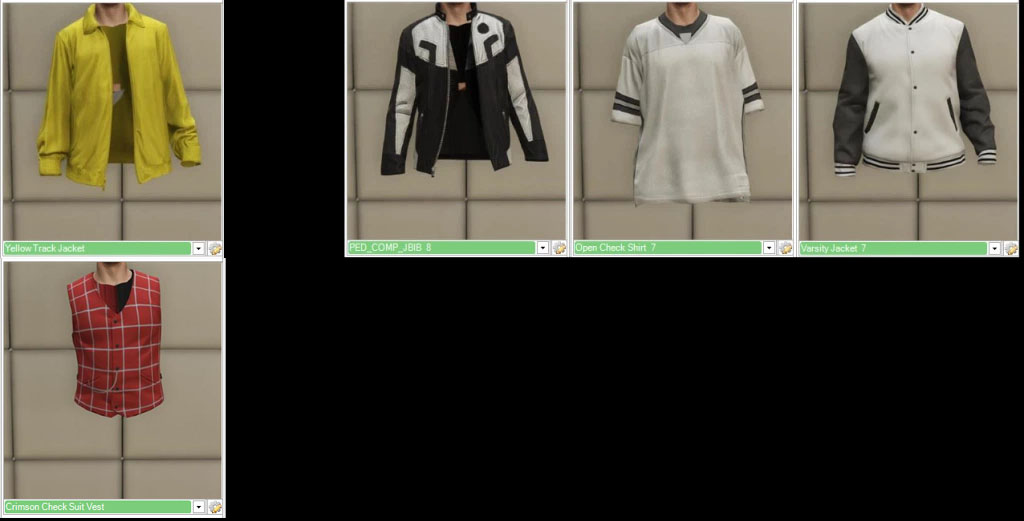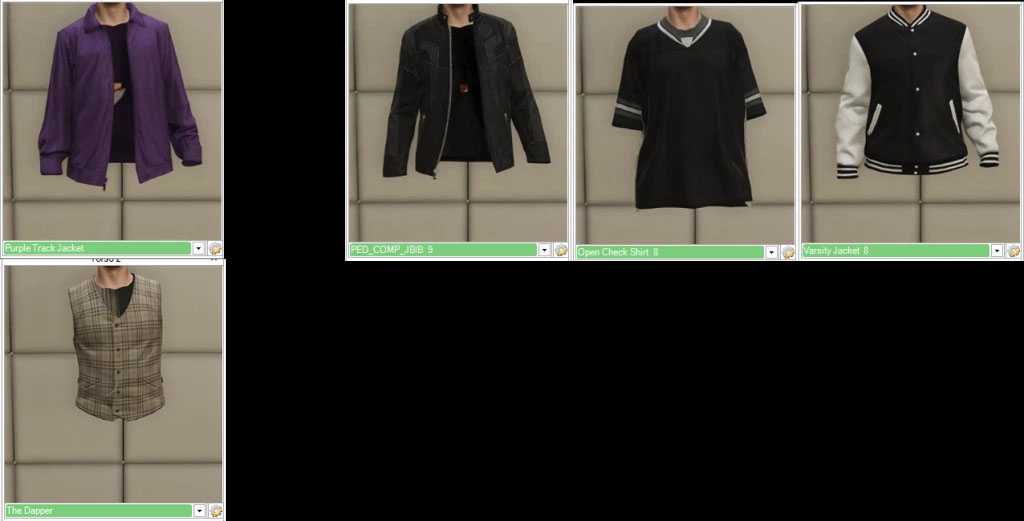 ---