Magic tops require you to start the glitch wearing the standard outfit "The Chica".
Do not apply any parachutes, trigger a save only.
This item requires two beffs to complete.

C1 Outfit:
Apply the 'Pogo Flight Suit' under 'Flight Suits' at the front counter.
Save as C1.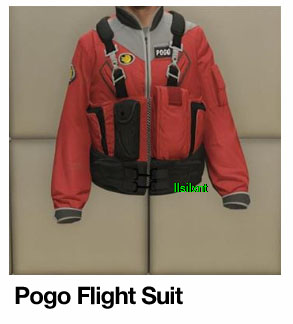 C2 Outfit:
Apply 'Lilac Dotted Leather Jacket' under 'Leather Bomber Jackets'
Set to 'closed'
Save as C2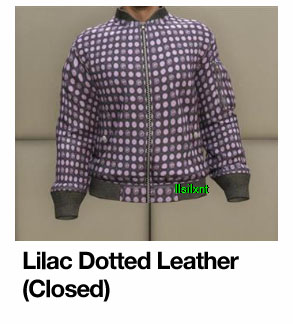 Result:
You will spawn in with a partial invisible.
Save as C1 with or without the gloves (you can remove them or merge over them, either is fine)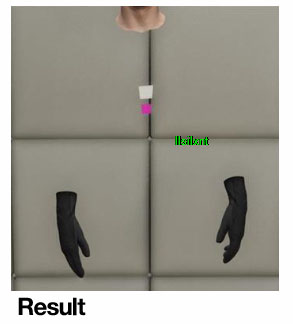 C1 Outfit:
C1 is the result saved from the above beff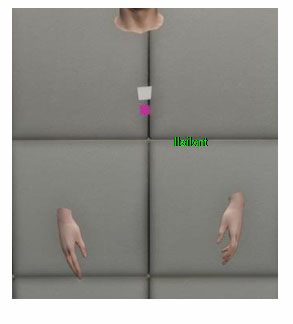 C2 Outfit:
Apply Grey Digital Tactical Gloves through the Interaction Menu & save as C2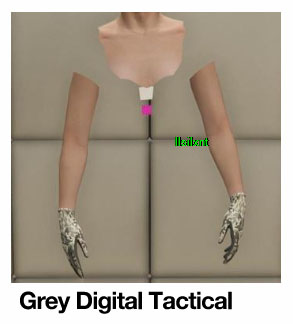 Topless:
To make the above into a topless, apply the Black Bikini & save in your merge spot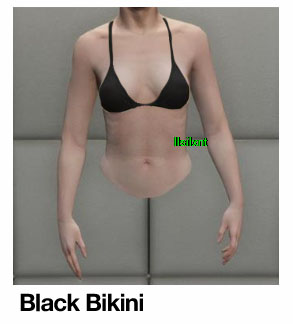 Invisible:
To make the above into a full invisible torso, apply any Bodysuit & save in your merge spot