Beff with: Classic Bag
You will likely have merged your shoes onto your C1 outfit.
For the C2 outfit, choose the Trail Boots (for Cargo Joggers) or the Cross Trainers (for Slacks) on the left next to the colour you want your shoes to change into or stay.
The Oxford shoes (located under Smart shoes) are compatible with the casino pants for male only.
Jump to texture:
– 0 – 1 – 2 – 3 – 4 – 5 – 6 – 7 – 8 – 9 – 10 – 11 – 12 – 13 – 14 – 15 – 16 – 17 – 18 – 19 – 20 – 21 – 22 – 23 – 24 – 25 – Skinny Canvas (Male only) –
Example: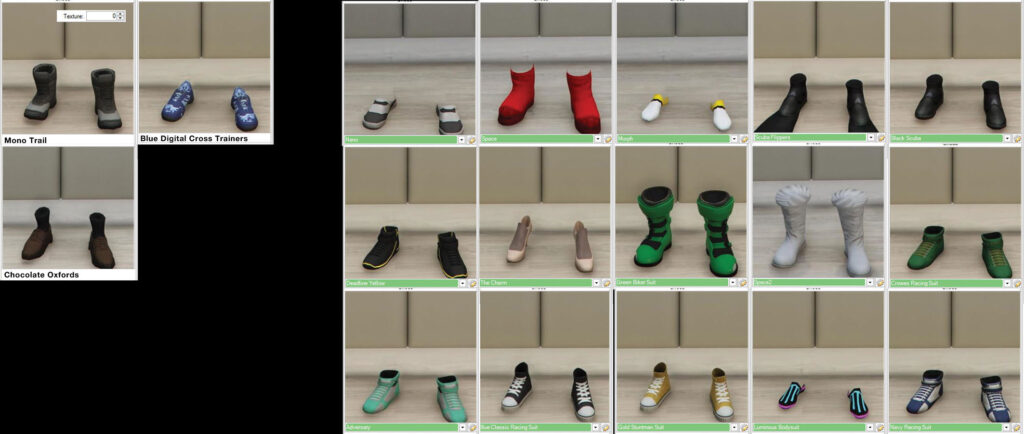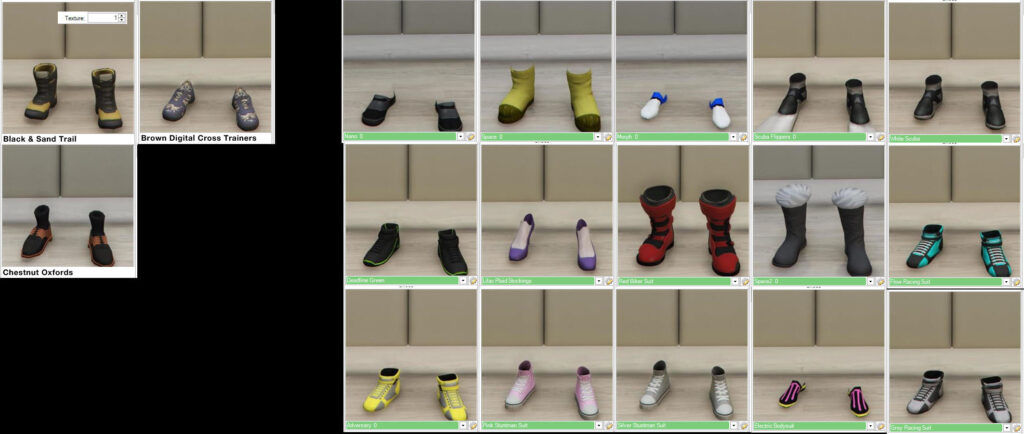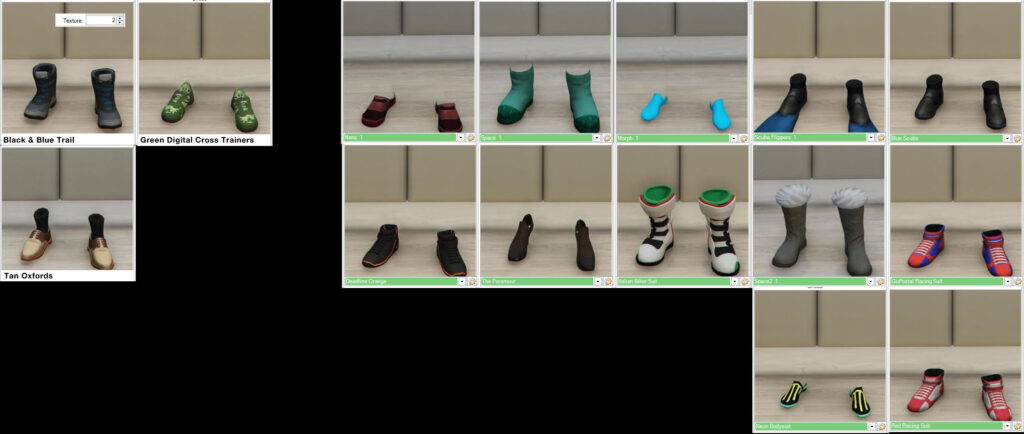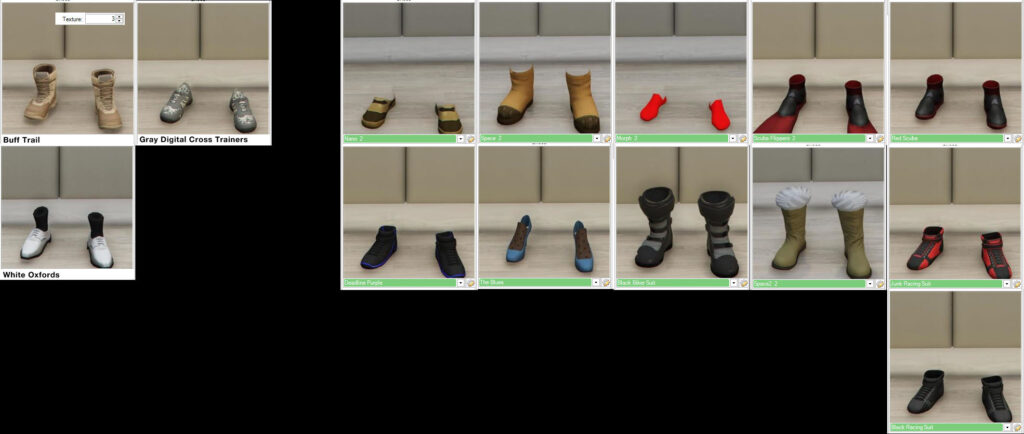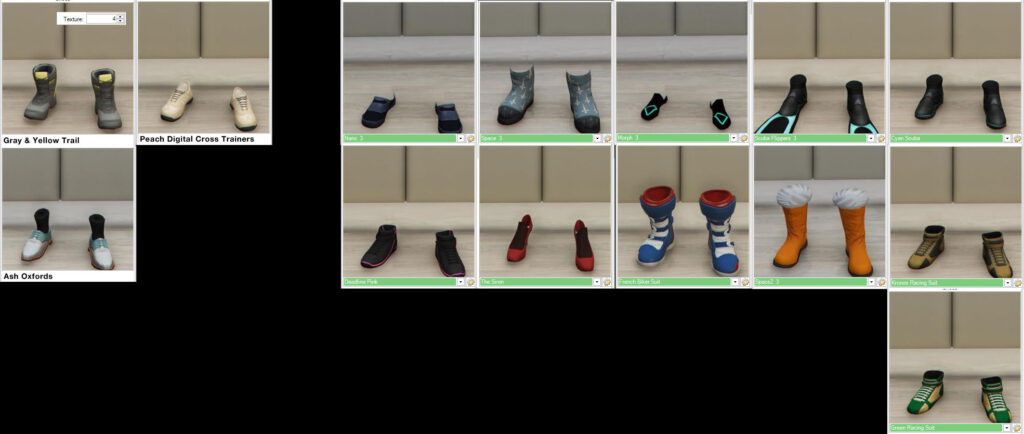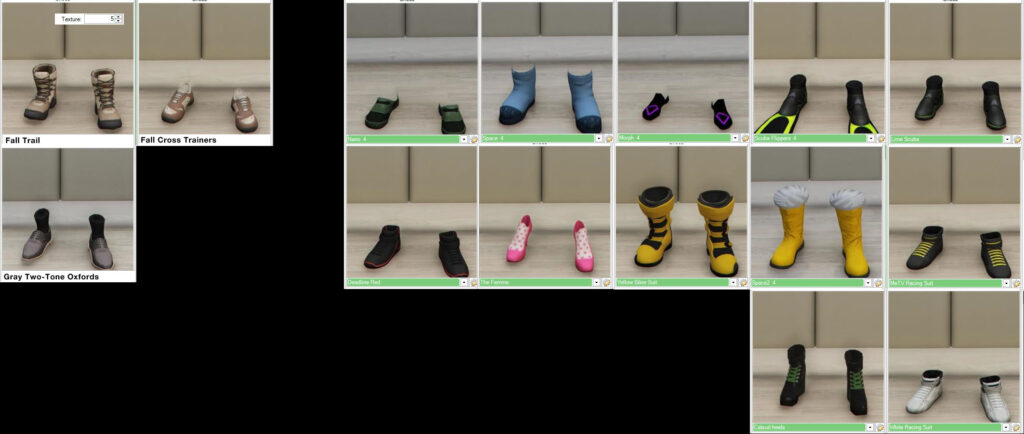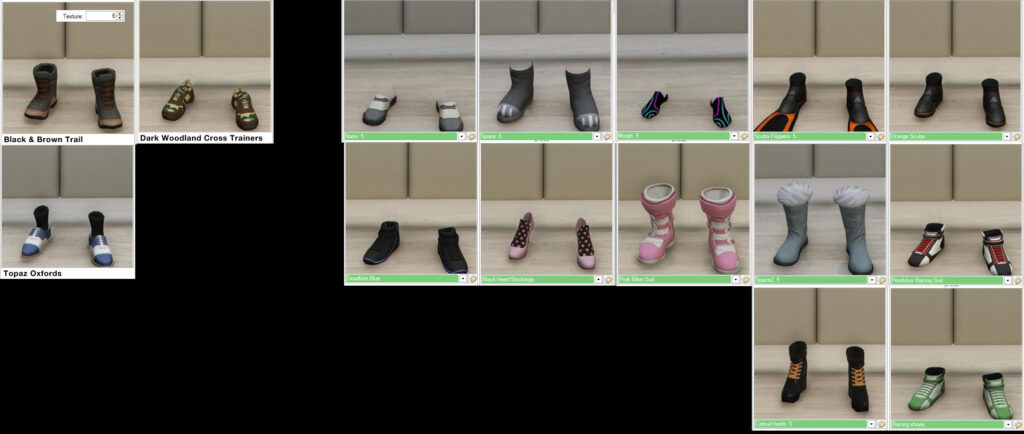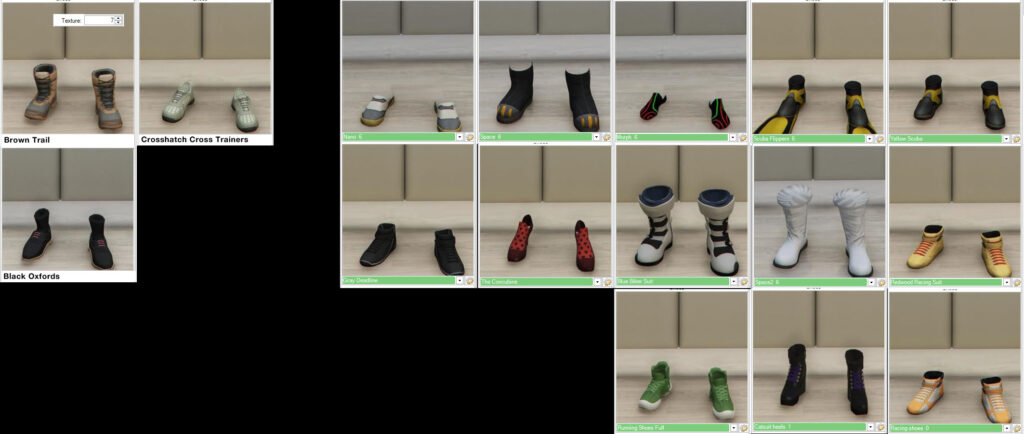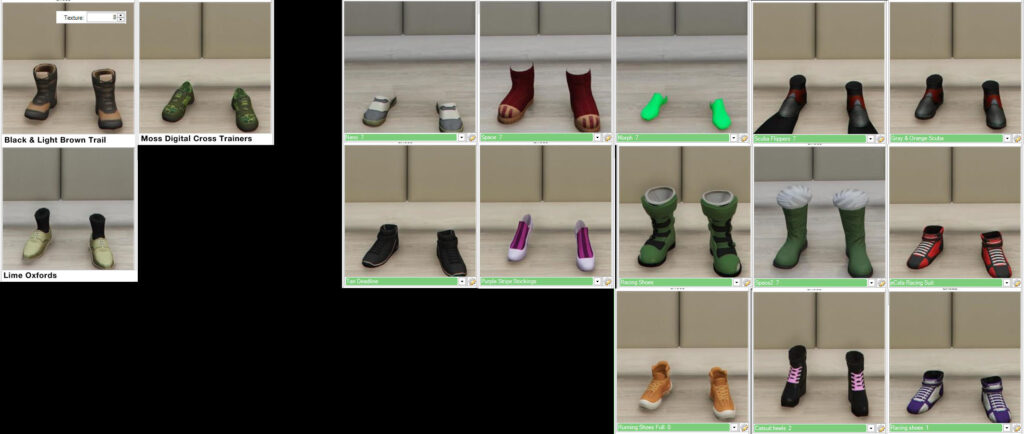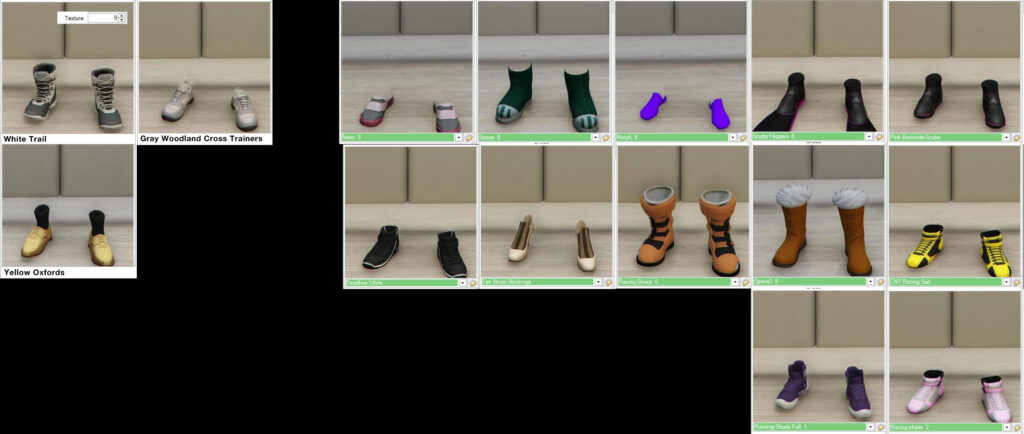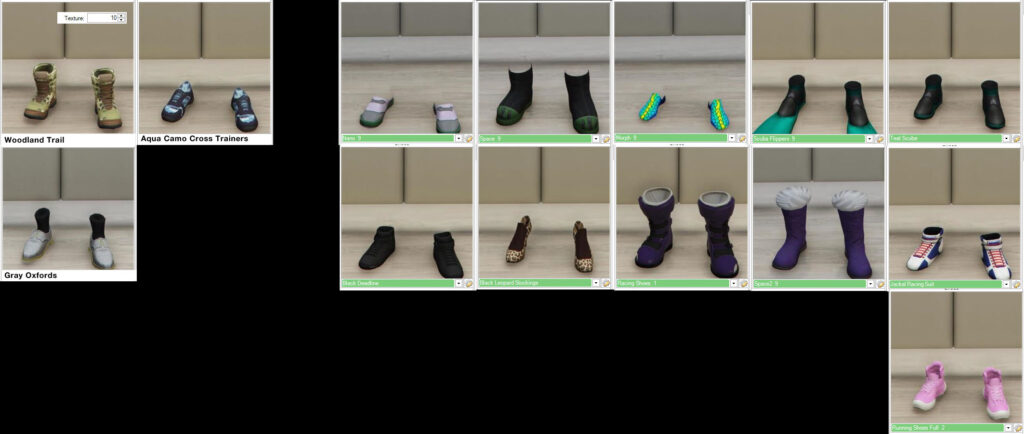 Skinny Canvas (Male Only)
Grab a pair of these from associate outfits